Be SMART with your business
Smart metering and Automated Meter Readers and can help your business increase efficiency and reduce the burden of inaccurate utility bills
AMR vs smart meters
Smart metering and Automated Meter Readers and lets your supplier read your meter remotely for the purpose of sending you accurate, timely bills without the need for regular manual site meter readings.
They will bring about the end of estimated utility bills, meter readings and provide accurate information on the amount of electricity and gas being used. See the benefits below.
Automatic Meter Readers (AMR)
Automated meter reading (AMR) devices are commonly used by larger energy consumers. Improving the accuracy of your bills, invoices are based on actual readings, giving you more control over your electricity and gas forecasting and budgeting.
SMART meters
Smart metering is used by domestic and smaller non-domestic properties across the UK. Energy suppliers must take all reasonable steps to roll out smart meters to their domestic and small non-domestic customers by 30 June 2021. For larger energy suppliers, Ofgem will be asking for updated rollout plans to reflect the extension to the obligation.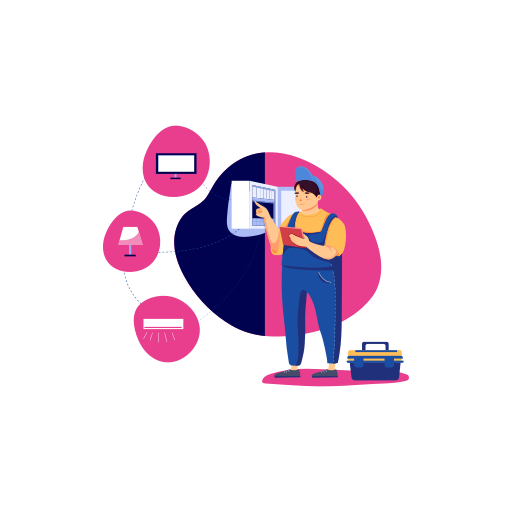 Get in touch
Speak to our energy experts today