Bill Validation and Revenue Recovery
Big Six energy suppliers amassed a huge £7.3 billion from overcharging customers in the last five years, according to the energy regulator Ofgem.
Bill Validation Overview
A Bill Validation service will eliminate overcharging of business energy invoices to ensure they are as accurate as possible against rates and usages. 75% of organisations don't check their energy bills. Are you one of them?
We don't just mean checking your rates against your contract. Our team will incorporate over a hundred checks and fully manage this service for you, from bill collection, bill validation and recovering the revenue that has been overcharged.
Whether you currently have a bill validation process in place, or if your business has pre-payment or retrospective validation requirement on a fixed or flexible energy agreement, we can help.
You could be one of thousands of customers being overcharged by energy suppliers on a monthly basis and be entitled to refunds. Do you want to see how we can fully automate this service for your business?
Contact our team today or arrange a demo.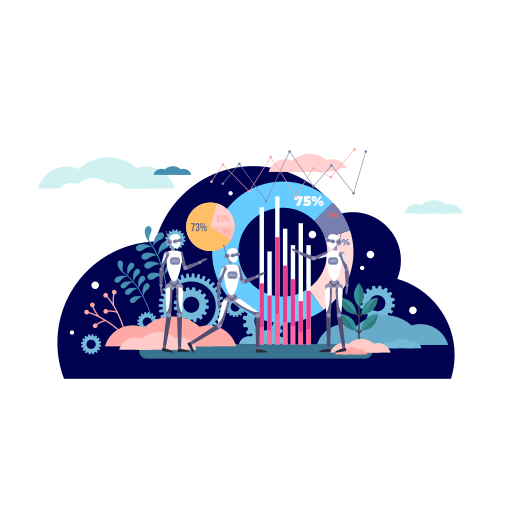 Bill Validations: The RPA way
Most bill validation systems are very much outdated or require a person to work behind the scenes validating 100's of invoices daily or chasing suppliers for responses. This is a timely process that can result in human error and over looking vital information that could cost your organisation thousands of pounds.
Our Robotic Process Automation (RPA) collects, validates and addresses major exceptions before payment and data storage. Our platform collects every bill issued for every site and validates the usage, rates and charges against the contracts, meter data, network/utility tariffs and active site list. No human hand touches the bill – delivering speed and accuracy outcomes unmatched by manual or semi-automated processes. Our platform can process (collect, parse, validate, and code) thousands of bills in seconds.
The benefits of our service
Inaccurate billing is the main reason for energy supplier complaints and frustration. Our systems can automate your energy spend life cycle, from bill validations, data collection to e-procurement. We automate, reduce time and save you money.
See how Indestructible Paint benefits from using our service here.
Get in touch
Speak to our energy experts today